Exploring the Cultural Lives of Californians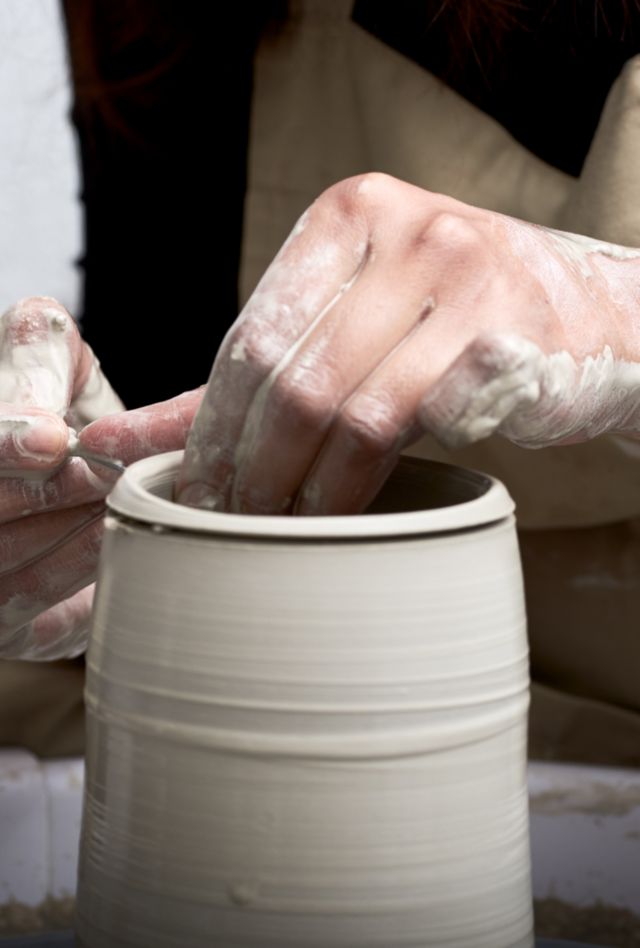 The traditional definition of arts participation vastly undercounted actual participation. 
To most major arts benefactors, arts participation has been synonymous with arts attendance: going to a museum or gallery or sitting in the audience at a music, dance, or theatrical performance. By that measure, Californians seemed to be giving up on the arts. According to National Endowment for the Arts surveys, attendance at "benchmark" art events plummeted during the 2010s. But the findings didn't square with the outpouring of art being produced in a state, much of which was becoming increasingly multicultural. Could it be that these surveys weren't asking the right questions? 
NORC designed a paradigm-shifting questionnaire with a broad definition of arts participation. 
With funding from the James Irvine Foundation, NORC at the University of Chicago conducted a statewide telephone survey of 1,238 representative adults that started with an open-ended prompt: "Please briefly tell me about any creative, cultural, or artistic activities that you do." We conducted the survey in English, Spanish, and Mandarin and oversampled Black, Hispanic, and Asian populations, who are often under-represented in surveys. In addition to asking what they did as audience members, we asked whether they participated in the arts themselves, by making visual art, weaving or crocheting, dancing socially, singing in a choir or a glee club, acting, reading for pleasure, writing, or gardening, among other things.
Funders of the arts now have an expanded view of alternative programs they could support.  
While only four in 10 Californians participated in the arts in 2012 based on attendance at benchmark events, we found that almost everyone participated in the arts if the parameters were expanded. For instance, six in 10 adults produced their own artwork, and two-thirds went to a music performance or festival at least once in the prior year. Four in 10 also donated to an arts organization or project. These findings opened the eyes of corporate donors and foundations to the variety of other arts they could endow. Even today, we hear foundations referring to this study as they look to be more inclusive and democratic in their endowments.  
Related Tags
Departments, Centers & Programs
Research Divisions
Topics