Entrepreneurship Scholars Climate Survey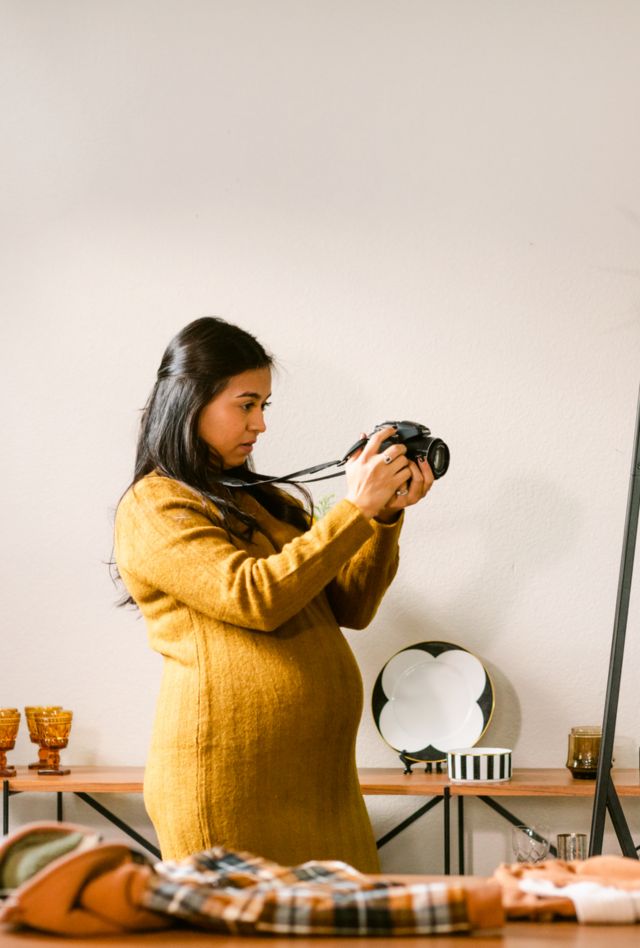 Problem
The Kauffman Foundation wanted to better understand perspectives among entrepreneurship researchers.  
With increased attention on the impact of professional attitudes and viewpoints in academic settings, it is important to understand perspectives not only at individual institutions, but also across academic disciplines. Investigating the professional climate among entrepreneurship scholars is challenging because of the field's broad nature. Entrepreneurship researchers work in many diverse disciplines--anthropology, economics, finance, management, organizational development, public policy, psychology, and sociology--with no single scholarly association uniting them. At the same time, many entrepreneurship scholars have been calling on their peers to take more critical and expansive approaches to entrepreneurship research; to diversify the subject matter and contexts in which it is studied; and to focus on how intersections of race, gender, and other social factors affect entrepreneurship in practice and as an academic discipline. 
Solution 
NORC embarked on a survey of scholars of entrepreneurship and innovation. 
With funding from the Ewing Marion Kauffman Foundation, a leading supporter of entrepreneurship education and scholarship, NORC at the University of Chicago designed and administered a survey to assess the professional culture and climate among scholars and researchers who study entrepreneurship and innovation. Our work examined: 
the academic background and career status of entrepreneurship scholars

assessments of the perceived climate among other entrepreneurship scholars and within their "home" discipline (anthropology, economics, finance, management, etc.)

perceptions of editors, reviewers, and funders of entrepreneurship research and scholarship

scholars' experiences with mentoring and editorial positions

the effects of COVID-19 and other events from 2020 to 2021 on scholars' research efforts and agendas

Result
This work will facilitate important discussions and positively influence academic study.  
The Kauffman Foundation is undertaking this work to support necessary conversations about diversity, equity, and inclusion within research communities. We developed the survey with input from an advisory board of scholars with diverse experiences in entrepreneurship research, faculty culture, and equity in higher education. 
After completing data collection in Fall 2021, NORC analyzed both quantitative and qualitative data, prepared a written report, and led a virtual presentation of key findings from the survey for Kauffman's Entrepreneurship Issues Forum. We also provided Kauffman with a dataset and methodology report to support further research and analysis.
Explore NORC Education Projects