Advancing the Case for Early Access to Counsel in Police Precincts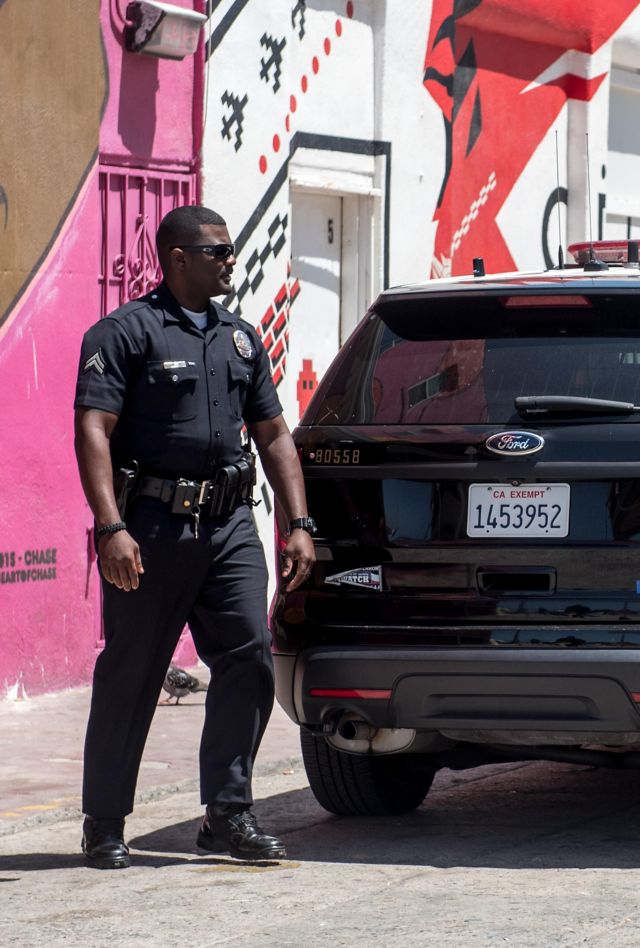 The field lacks information on the provision of legal counsel at early points in the justice process. 
Few jurisdictions across the U.S. provide free legal counsel to individuals upon arrest, and no rigorous research has been conducted to understand the challenges, benefits, and outcomes of providing legal counsel at this stage in the justice process.
The first study of implementing access to legal counsel at arrest. 
In partnership with Fair Trials, NORC is conducting a study on the implementation of California Senate Bills 395 and 203 which require that youth be advised by an attorney before they decide whether to waive their right to silence. We are also convening a learning community comprised of public defenders, prosecutors, law enforcement, researchers, and policymakers to to facilitate the sharing of information, data, policies and best practices around providing legal counsel upon arrest.
This study is ongoing. 
Findings from this study will be disseminated via a final report, a data collection toolkit to help public defenders identify and track impact of early access to legal counsel practices, as well as a report that outlines efforts to pass legislation to ensure access to counsel after arrest and prior to interrogation for youth and adults across the U.S. The results of the this study will also support a Phase II outcome evaluation of the impacts associated with providing legal access to counsel for youth after arrest.

Project Leads
Principal Research Scientist
Explore NORC Society & Culture Projects