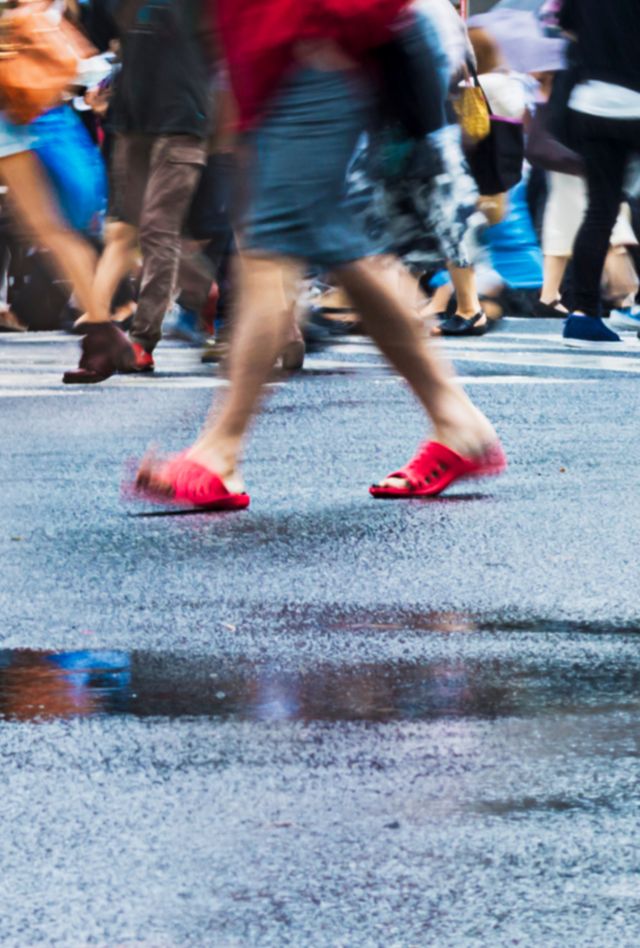 GSS Videos for Educators and Students in STEM
NORC Article
June 2022
The General Social Survey (GSS) is NORC's longest-running project and one of its most influential. GSS data are frequently used in newspaper, magazine, and journal articles and by legislators, policymakers, and educators. The GSS also serves as a major teaching tool in colleges and universities. More than 32,500 journal articles, books, and PhD dissertations are based on GSS data, and approximately 400,000 students use the GSS in their classes each year.
Learn how to use the GSS in your academic career and beyond in this introductory, tutorial-style video series. You can explore these videos at your own pace and in any order that interests you.
This article is from our flagship newsletter, NORC Now. NORC Now keeps you informed of the full breadth of NORC's work, the questions we help our clients answer, and the issues we help them address.
Research Divisions
Departments, Centers & Programs
Topics
Experts