Identifying Best Practices in Social Determinants of Health and Senior Care
Interactive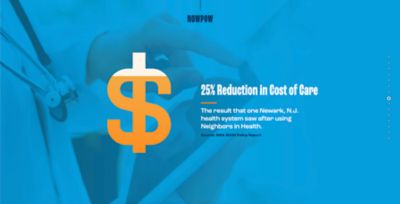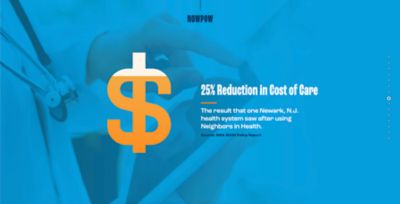 This scrollytelling microsite presents best practices from 12 organizations that use a focus on social determinants of health to better meet the health needs of older adults.
In a study commissioned by the Better Medicare Alliance's Center for Innovation in Medicare Advantage, NORC at the University of Chicago analyzed the social determinants of health (SDHO) landscape in three areas: data sources and beneficiary ID, intervention, and evaluation.
More health plans have prioritized their beneficiaries' social health needs in recent years. They've focused on four main areas: social isolation, transportation, housing, and food. But their efforts have been hindered by gaps in the data, a lack incentives, and poor integration of social services. 
NORC found 12 organizations who provided inspirational examples for overcoming these obstacles. We distilled our findings into a series of best practices with associated support documentation and presented them in an engaging, easy-to-use scrollytelling site. The site allows health care providers across the country to easily explore, understand, and adopt the practices in their own care environments.
This visualization was created by NORC's VizStudio, a creative community of experts who turn complex data into compelling visual stories. 
Departments, Centers & Programs
Research Division
Solutions
Experts