Tenia Davis
Pronouns: She/Her
Senior Vice President & Chief People Officer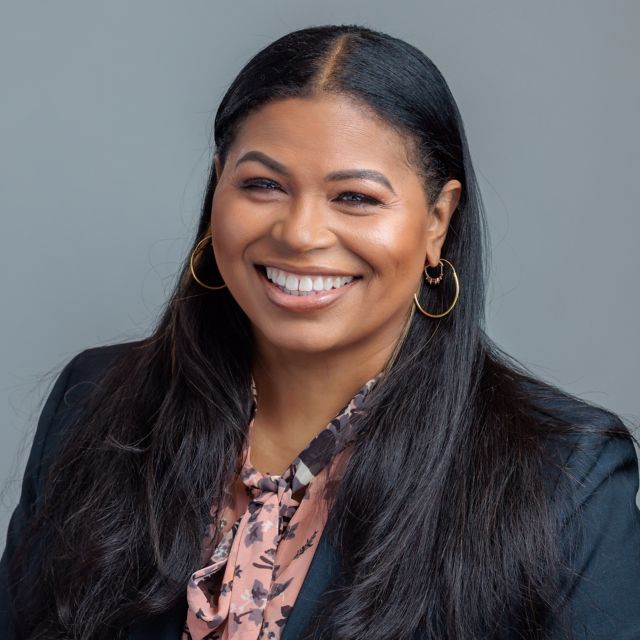 Tenia has more than two decades of demonstrated and advanced expertise in leading organizational change management for global high-growth companies.
Tenia is a senior vice president and the first-ever chief human resources officer at NORC. She has deep experience that spans the HR spectrum, including achieving operational excellence, implementing process and procedure standardization cross-organizationally, overseeing organizational development and training, compensation and benefits, workplace planning and recruitment, HR analytics, and embedding DREI initiatives.
Tenia comes to NORC from HBR Consulting (HBR), where she served as the chief talent and administrative services officer, overseeing the company's talent and administrative services functions. Prior to working at HBR Consulting, Tenia led human resources operations for a diverse range of organizations including Raise, iManage, Johnson Publishing Company, Harpo Productions (The Oprah Winfrey Show), Amerigroup of Illinois, CNA Insurance, and Blue Cross Blue Shield Association.
Tenia holds an MBA from Loyola University of Chicago. She received a PhD from Benedictine University's Center for Values Driven Leadership, after successfully defending her dissertation titled, "The Influence of Organizational Culture on the Display of Servant Leadership."
Tenia is a recognized community leader who has a particular interest in mentoring the next generation of volunteers and leaders. In 2019, she was recognized by the United States' Senate and received Congressional recognition for her efforts to inspire the world's future leaders. Creating pathways to success for young professionals is especially important to Tenia as a business imperative and a corporate responsibility. She sees mentorship and leadership training as a critical function of human resources to support individual growth, organizational effectiveness, and enriching the culture and success of an organization and its people.
Education
MBA
Loyola University Chicago