Matthew Brault
Pronouns: He/Him
Senior Research Scientist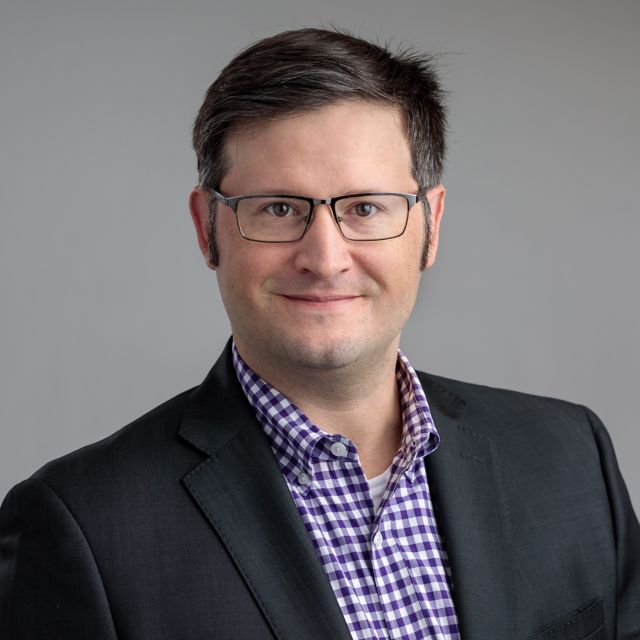 Matt conducts population health research on a range of issues including disability, health insurance coverage, and health disparities.
Matthew is a senior research scientist with the Public Health Analytics program area in NORC's Public Health department. He has over 15 years of experience conducting population health research using national surveys and administrative data, examining topics like disability, health insurance coverage, health care quality, and health disparities.
Prior to joining NORC, Matthew worked as a independent research consultant contributing to projects at the New England ADA Center, Columbia University, and the Massachusetts Office on Disability. His past experience also includes almost a decade of work at the U.S. Census Bureau, Health and Disability Statistics Branch where he served as the primary subject matter expert for disability statistics and was responsible for the development and evaluation of the ACS six-question disability measure selected as the PPACA Section 4302 data standard for measuring disability across the Department of Health and Human Services.
Education
BA
The George Washington University