Cory Garfin
Pronouns: He/Him
Senior Research Scientist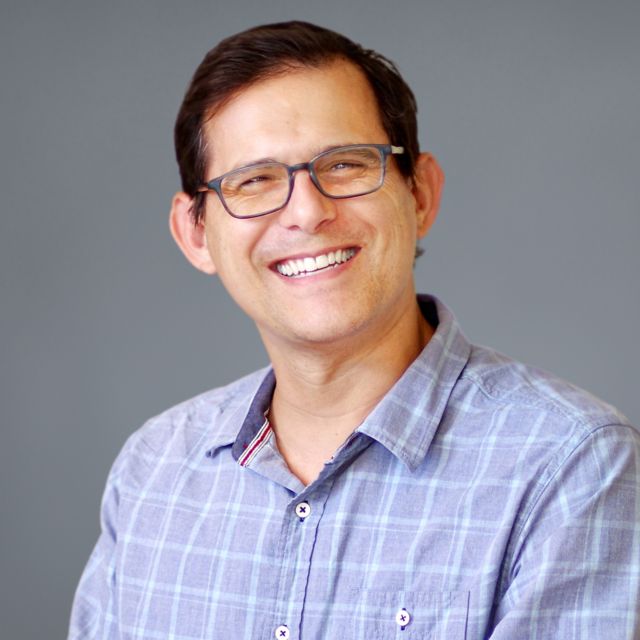 Cory is a research thought partner to cultural innovators, helping them explore new pathways to engagement with their communities.
How can arts and culture organizations become more inclusive, welcoming, and trustworthy to more communities and identities? How can the cultural sector contribute to equity and transformation in the community and the wider world? Cory's work as a co-leader of Slover Linett at NORC focuses on helping changemakers across the arts and culture field listen to the voices of their participants and communities, explore questions of belonging and relevance, and envision new possibilities for activation and impact.
After seven years at Slover Linett, where he rose to the role of vice president, Cory helped guide Slover Linett's transition to NORC in 2023 and continues to co-direct the practice within The Bridge at NORC. He has led multi-method social research and evaluation studies for a broad spectrum of arts, culture, and social-sector organizations, from the Smithsonian's National Museum of Natural History, The High Line, StoryCorps, and WQXR to the Academy Museum of Motion Pictures, Carnegie Hall, the MCA Chicago, MIT, and CalArts (one of Cory's alma maters). Using a range of qualitative, quantitative, generative, and diagnostic methods, Cory's research illuminates the needs, assets, values, experiential preferences, outcomes, and social impacts of engagement at both the individual and community level and has contributed to equity and inclusion, strategic planning, experience design, communications and brand strategy, and other initiatives.
Prior to joining Slover Linett, Cory worked with the Chicago Public Library, the John D. and Catherine T. MacArthur Foundation, and the Institute for Museum & Library Services on the nationwide rollout of youth-centered digital learning labs. Those labs are based on YOUmedia, a gathering space for teens at the Chicago Public Library that Cory helped design while a graduate student at Carnegie Mellon's Entertainment Technology master's program. Cory is also an arts practitioner, having published fiction and worked in video game design and film production.
Education
MA
Carnegie Mellon University
MFA
California Institute of the Arts (CalArts)