Validated Device Listing Project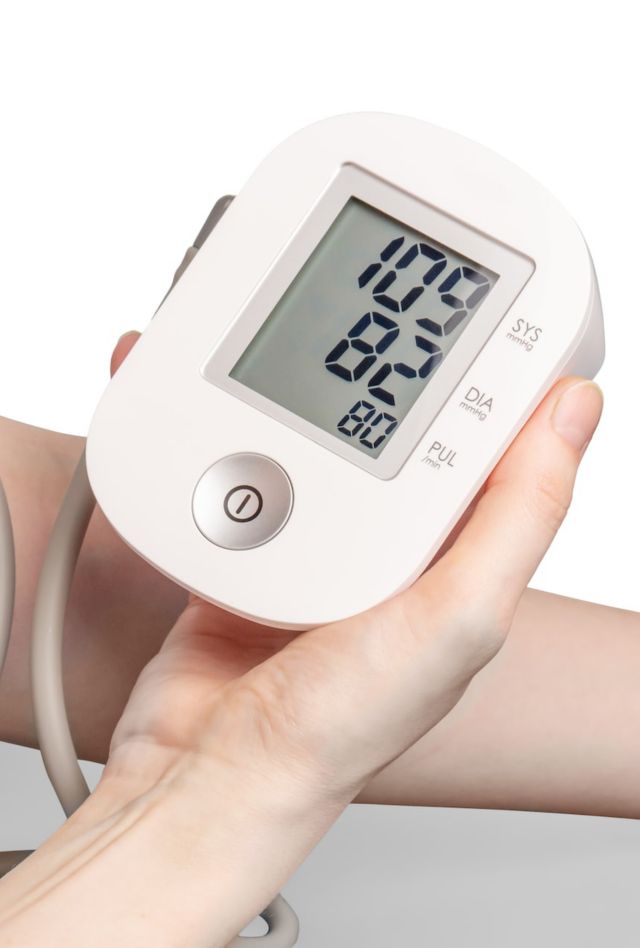 Development of the U.S. Blood Pressure Validated Device Listing
The diagnosis and management of people with hypertension rely heavily on accurate blood pressure measurements. Blood pressure devices must not only be safe, but also provide blood pressure readings that are as accurate as possible for providers managing clinical conditions (e.g., hypertension, heart failure). The American Medical Association (AMA) developed the U.S. Blood Pressure Validated Device Listing (VDL) to provide a listing of blood pressure measurement devices that have been validated for clinical accuracy, as determined through an independent review process.
NORC's Role

NORC was contracted to: 
Obtain feedback from blood pressure device manufacturers on the proposed validation criteria through an open comment period and Technical Expert Panel (TEP) meeting 

Conduct market research with manufacturers to inform the process for obtaining device validation documentation and refine submission requirements 

Develop an online submission portal, as well as processes for obtaining and uploading validation documentation from manufacturers

Manage the review and submission process, including manufacturer contact

Prepare materials for review by Independent Review Committee (IRC) members and convene and host the IRC meetings

Communicate with manufacturers on submission and approval status.

Explore NORC Health Projects