Clinical Decision Support Innovation Collaborative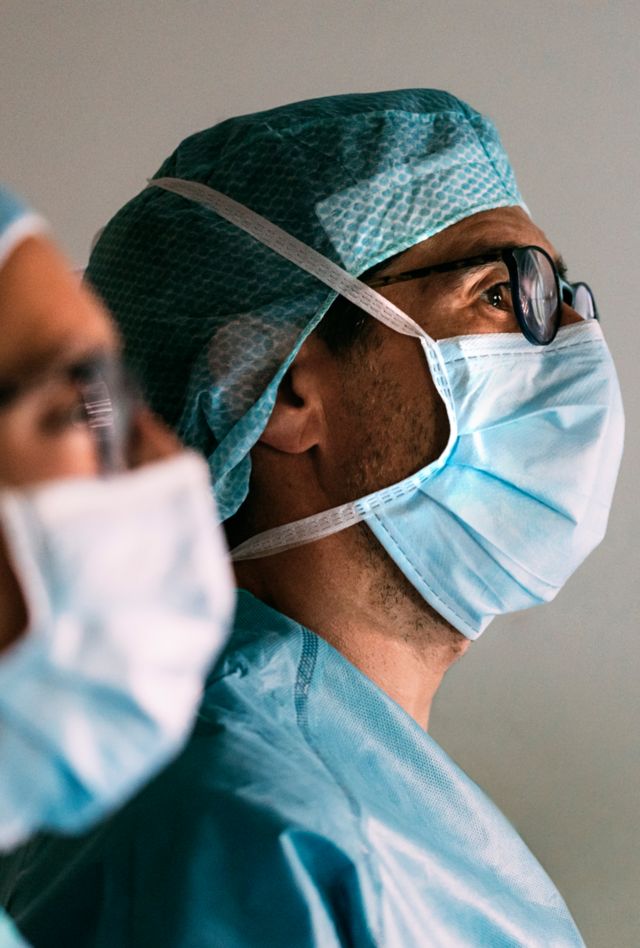 Patient-centered clinical decision support offers potential to close the gap between patient-centered outcomes research and clinical practice, yet the field is relatively new.
In 2016, the Agency for Healthcare Research and Quality (AHRQ), through the Patient-Centered Outcomes Research (PCOR) Trust Fund, began a multi-component initiative to help advance PCOR into practice through clinical decision support (CDS). CDS refers to digital tools usually used by clinicians to inform decisions about a patient's care. Patient-centered clinical decision support (PC CDS) tools center on the patient (or caregiver) and facilitates their active involvement in healthcare decision-making with their clinicians using PCOR evidence and/or patient-specific information. AHRQ's initiative included funding a learning network, funding targeted CDS research, building a platform for sharing CDS (CDS Connect), and conducting an evaluation of the overall initiative led by NORC. The learnings from this initiative highlighted the need for more evidence and resources to help clinicians translate PC CDS to practice.
The AHRQ-funded CDSiC builds on AHRQ's prior work to serve as a hub for stakeholder engagement to advance the field of PC CDS.
The Clinical Decision Support Innovation Collaborative (CDSiC) is a community of diverse stakeholders at the forefront of using technology to better support care teams, patients, and caregivers. NORC leads the CDSiC with partners including AcademyHealth; Elimu Informatics, Inc; ICF; Vanderbilt University Medical Center; and the Crohn's and Colitis Foundation.
Project Goals

The CDSiC aims to better understand what makes CDS patient-centered by serving as a proving ground of innovation, where we develop resources to support developing, testing, implementing, tracking, and measuring PC CDS in the real world. The CDSiC further aspires to shape the future of PC CDS by identifying gaps and opportunities to achieve a world in which patients, caregivers, and care teams receive evidence-based information to support shared decision-making.
The CDSiC is producing 12 products and conducting 3 innovative real-world projects to advance PC CDS.
CDSiC Organization
The CDSiC is strategically organized into three Centers and four Workgroups:
The Operations Center houses a Steering Committee of nationally recognized multidisciplinary experts who advise on and inform a vision for the CDSiC.
The Stakeholder Community and Outreach Center is the brain of the Collaborative, drawing from the expertise of a range of stakeholders.
The Innovation Center serves as the research and development hub that facilitates real-world application of CDSiC tools, learnings, and insights.
 
CDSiC Outputs
The Stakeholder Center has developed 12 products related to outcomes and objectives; scaling, measurement, and dissemination; standards and regulatory framework; and trust and patient-centeredness. The Innovation Center has developed a unified PC CDS measurement framework and two prototype dashboards to summarize and present patient data.
The CDSiC has raised awareness of PC CDS through newsletters, the website, social media posts, blog posts, and by publishing two Viewpoint pieces.
Learn More About the Project
If you have questions about the CDSiC, please contact the Principal Investigator, Prashila M. Dullabh:
Related Tags
Departments, Centers & Programs
Research Divisions