Martha Stapleton
Pronouns: She/Her
Principal Research Director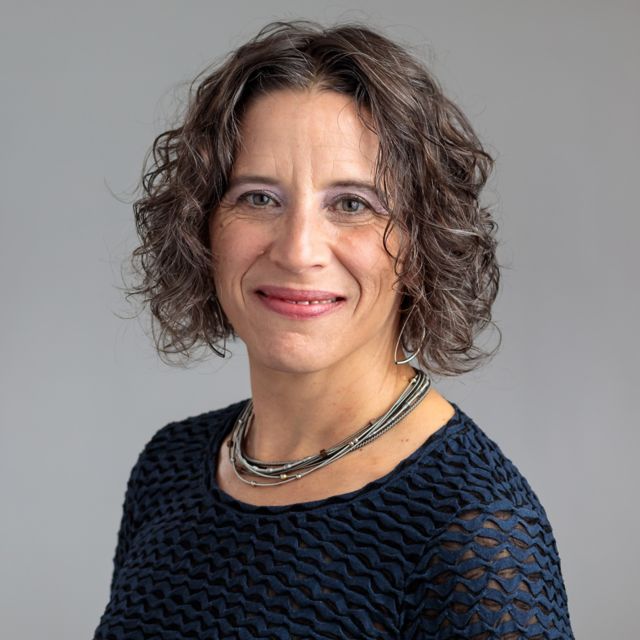 Martha's focus is on project management, qualitative methods, and design and testing of survey materials.
Martha offers 25 years of project management across a wide variety of federal agencies, topic areas, and level of complexity. She also has expertise in developing and testing survey instruments and materials using a range of fit-to-purpose evaluation methods. She has led numerous survey design and testing efforts for the U.S. Census Bureau, Energy Information Administration, the National Cancer Institute, National Institute on Drug Abuse, National Institute for Occupational Safety and Health, National Institute of Child Health and Human Development, National Institute on Aging, the Consumer Products Safety Commission, the Food and Drug Administration, and the U.S. Department of Agriculture's Food and Nutrition Service, among others. She has contributed to conference presentations and peer-reviewed journal articles, including as lead author of a book chapter, "Best Practices in Managing Large-scale Qualitative Research Practices." 
She currently co-directs a large-scale multi-mode household survey that uses adaptive methodology incorporating nonprobability sampling and web-based outreach to conduct the latest iteration of the Association of Fish and Wildlife Agencies long-running National Survey of Fishing, Hunting, and Wildlife-Associated Recreation.
Education
MA
The George Washington University
Publications
"Quality-Driven Approaches for Managing Complex Cognitive Testing Projects."

Book | March 25, 2022

Journal Article | March 22, 2022

Journal Article | March 22, 2022

Journal Article | March 22, 2022

Journal Article | March 22, 2022

Journal Article | March 22, 2022

"Evaluation of a Multi-Step Survey Translation Process."

Book | March 8, 2022