Bruce Barr
Pronouns: He/Him
Senior Manager, Business Development
Director, AmeriSpeak Omnibus Services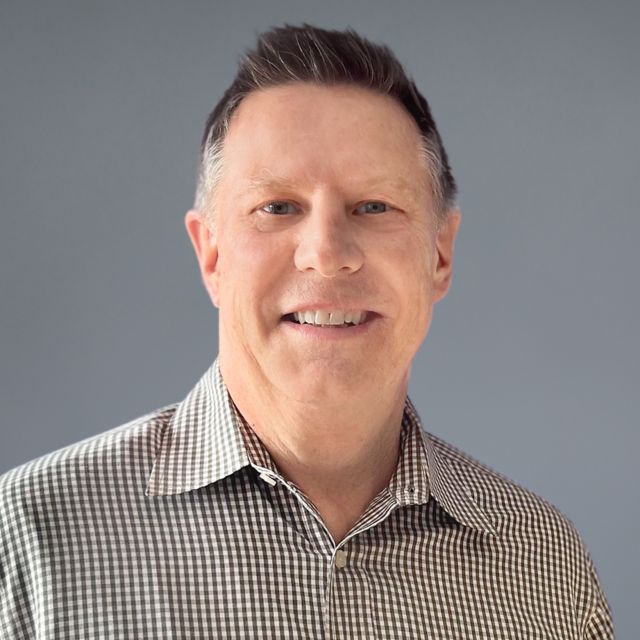 ​Bruce is a director of AmeriSpeak Omnibus, NORC's survey product that combines questions from multiple clients who all share the cost of conducting the survey.
As AmeriSpeak continues to evolve its products and services, Bruce is responsible for all aspects of growing AmeriSpeak Omnibus and related solutions. Within months of Bruce joining the team, Omnibus moved from a once monthly survey to what is now a twice-a-month effort, offering greater flexibility for clients.

In his role, Bruce oversees business development, project workflow execution, and Omnibus research deliverables. He also consults clients on study design and project management, working closely with other team members to ensure the best possible experience across the sectors served.

Bruce brings more than 30 years of survey-based market research experience to his role. Prior to joining NORC, he spent more than a decade overseeing Omnibus services for GfK as their business group manager, playing a role in the sales, client services, account management, marketing communications, product development, and operations aspects of the business.