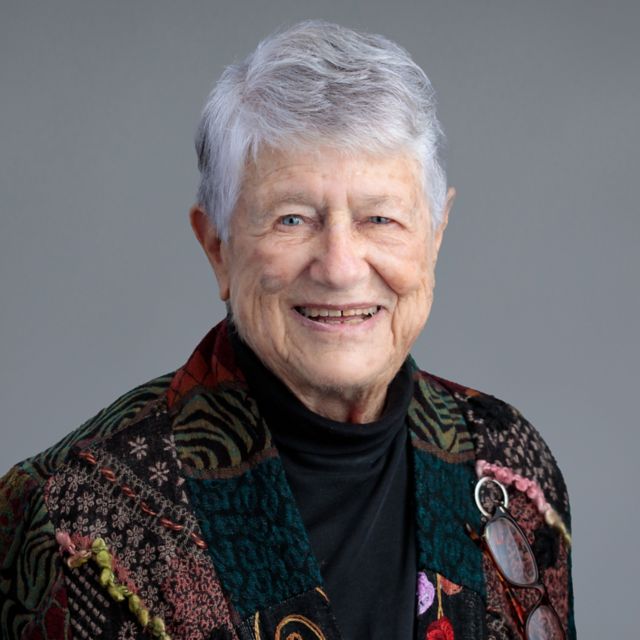 Judith's background combines psychology, statistics, and sociology; she has worked on cognitive aspects of surveys and parallels between surveys and experiments.
Judith is a distinguished teaching professor emerita in the Department of Sociology at Stony Brook University. She is a fellow of the American Statistical Association (ASA), the American Association for the Advancement of Science, and the Association for Psychological Science; an elected member of the International Statistical Institute; and a recipient of ASA's Founders' Award and AAPOR's Innovators Award. 
Judith was a member of the Committee on National Statistics of the National Research Council, chairing its Advanced Research Seminar on Cognitive Aspects of Survey Methodology. She also was an ASA/NSF/BLS senior research fellow and served on the ASA Advisory Committee for the Survey of Income and Program Participation (SIPP), as well as NSF panels and visiting committees. Judith has served on the Advisory Committee to the NSF Director for Social, Behavioral & Economic Sciences (SBE) and the Board of Directors of the Social Science Research Council (SSRC). 
In retirement, she has served on the Committee of International Advisors for the SSRC Vietnam Population Survey, as a member of the American Association for the Advancement of Science On-Call Scientists and their Committee on Scientific Freedom and Responsibility, and on the Advisory Committee for the American Association of Arts and Sciences project on Humanities Indicators.
Appointments & Affiliations
Distinguished Teaching Professor Emerita
Fellow
American Association for the Advancement of Science; American Statistical Association; Association for Psychological Science
Elected Member
International Statistical Institute
Honors & Awards
Geoffrey Marshall Mentoring Award | 2006
Northeastern Association of Graduate Schools
Founders' Award | 1997
American Statistical Association
Innovators Award | 2005
American Association for Public Opinion Research